Tax Tips On Claiming YourMoneyBack ?
Stay up to date with our latest news and ways to claim your money back.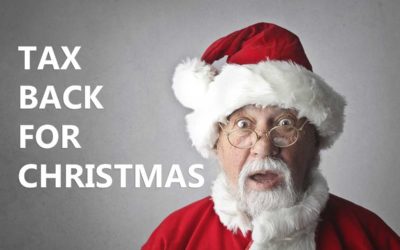 2019 December 31st Deadline For Irish Tax Rebate   With Christmas just around the corner, why not claim your Irish Tax Rebate Today! Christmas can be one of the most expensive times of the year however with our help in claiming your Irish Tax Rebate, we can help to...
read more