Tax Tips On Claiming YourMoneyBack ?
Stay up to date with our latest news and ways to claim your money back.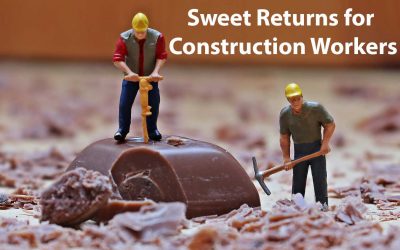 Construction workers – Flat Rate Allowance (FRE) Tax Relief Are you entitled to a Tax Refund? If you are you working in the construction Industry and are a PAYE employee you may be entitled to claim additional tax credits ……..
read more